Supportivehousing.org is a nationwide database of non-profit and government agencies dedicated to ending homelessness through supportive housing initiatives.

We are located in the heart of our nation's capital and aim to advance the cause of our veterans, elderly, and disabled citizens through creative approaches to housing options.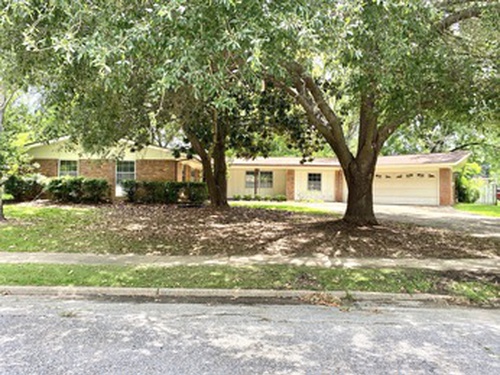 1979 Worley Ln
Montgomery, AL - 36106
3154 Wilmington Rd
Montgomery, AL - 36105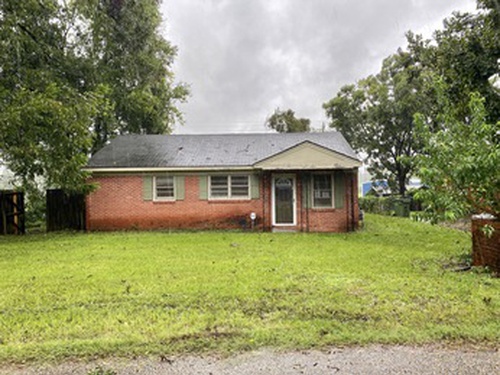 730 7th St.
Montgomery, AL - 36110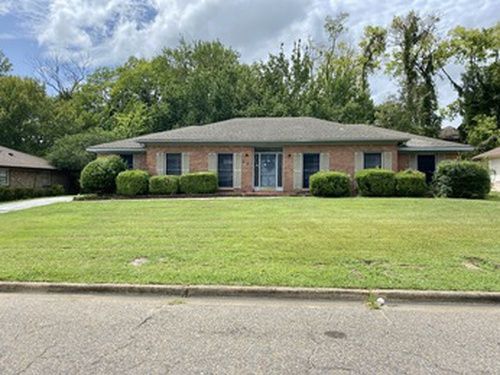 3350 Old Dobbin Rd
Montgomery, AL - 36116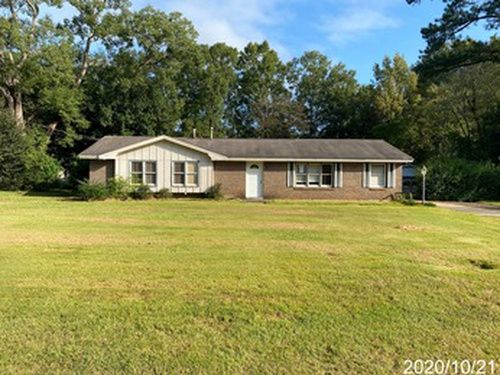 424 Daphne Ln
Montgomery, AL - 36108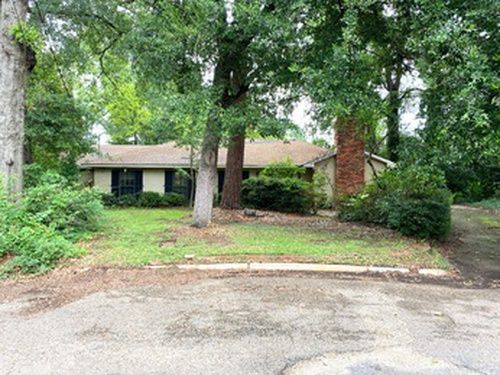 3539 Dalraida Ct
Montgomery, AL - 36109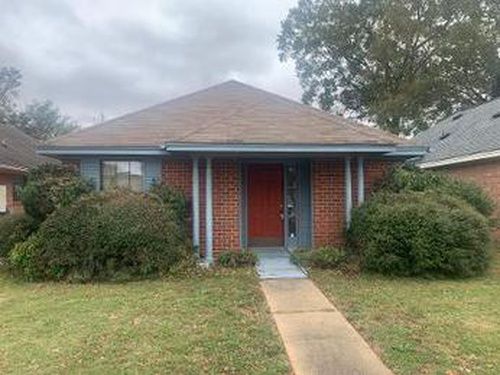 4341 Hillside Oaks
Montgomery, AL - 36109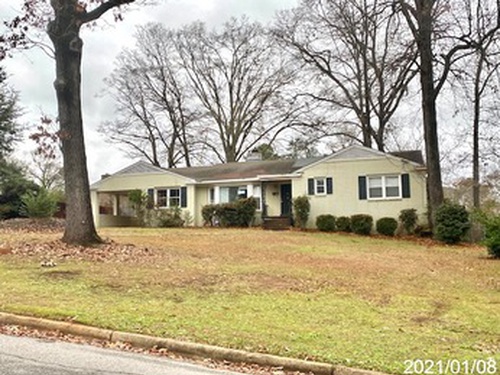 3033 Sumter Ave
Montgomery, AL - 36109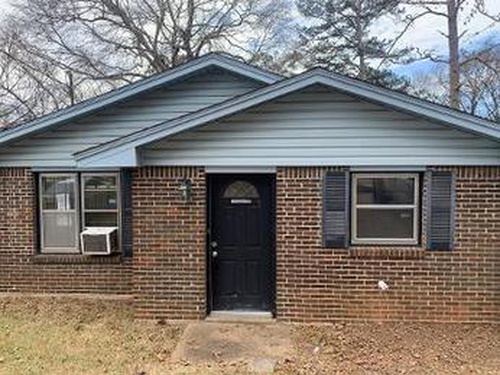 3009 Lyerly Ln
Montgomery, AL - 36110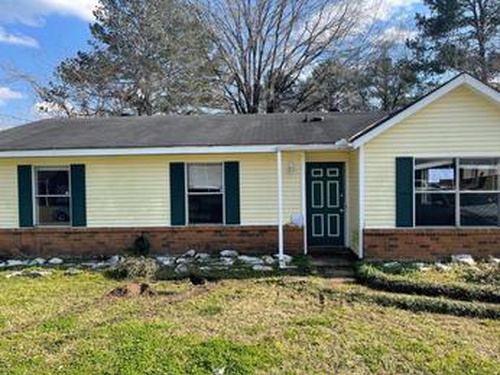 6245 Briarwood Lane
Montgomery, AL - 36116
---
Supportive housing by city